10 Internet hoax about Paris attack
[avatar user="Manisha Jha" size="thumbnail" align="left" /]
Misleading information over the internet is quite trending these days. Trending to an extent that we are forced to believe it to be true at times. Recently, when we faces an international tragedy, internet became a catalyst for hoax news which flashed more frequently and has damaging effect.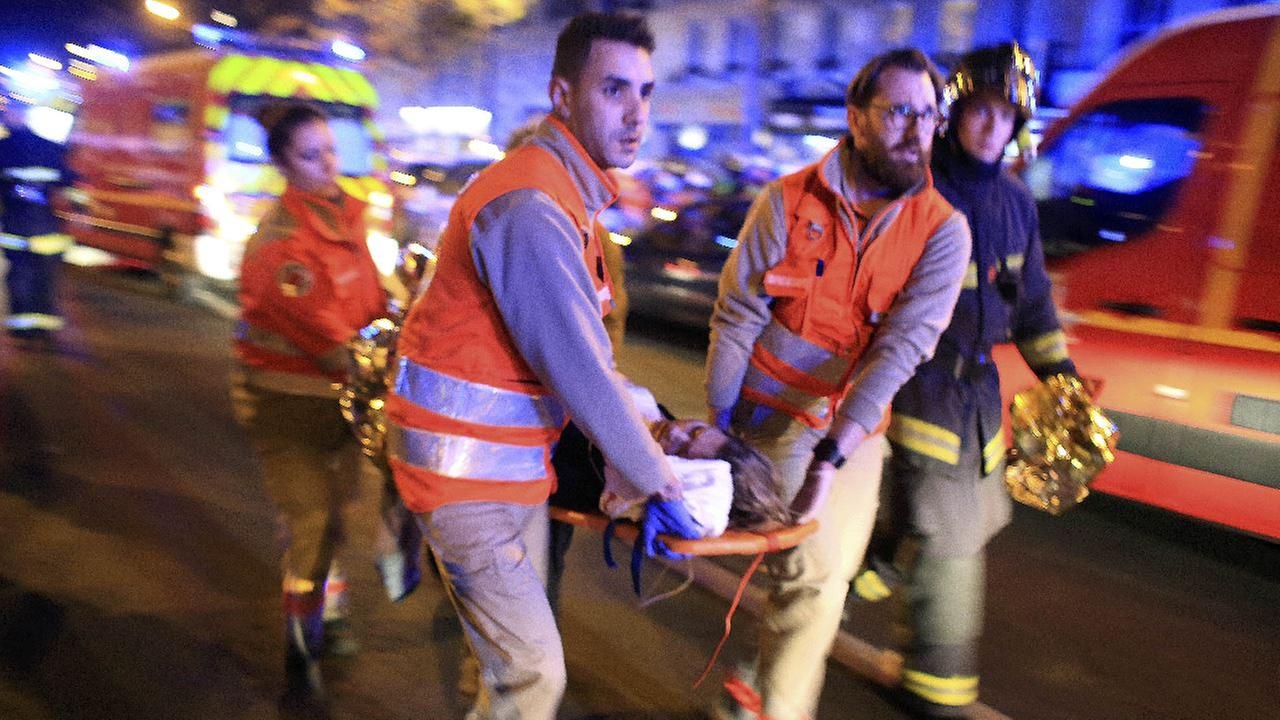 A number of conspiracy theories broke out in aftermath of the horrific attack on Paris on Friday, 13th 2015. It proved to be satanic day as we have always heard about Friday The 13th.
Following things were propagated to the nitizens. However, there is zero evidence to prove.
1. Paris attack was planned on a play station 4: The rumor is 100 percent baseless and is said to be bad reporting by Forbes. Forbes took a back foot blaming it on "reporting error" explained that it has been viral on internet without evidences.
2. The Eiffel Tower went dark in honor of the victims of the attack: Several news organizations claimed that, Eiffel tower is kept unlighted "in memory of the victims of the Terrorist attack". In fact, it is nowhere closer to the truth. The Eiffel Tower turns off every night, as you can verify by visiting its website.
3. Sikh Terrorist Identified: After a selfie posted by VeerenderJubbal, It was morphed and presented as one of the terrorists with Quran in his hands by GamerGate.
4. Calais refugees camp took out a torch light in retaliation of the attack: The fire was accidental as reported by the local people and it wasn't a fume of retaliation.
5. The attack was predicted by battlefield 3
6. A twitter account called @PZBooks predicted the attack two days before it took place. Such incidences are unforeseeable unless someone has a direct involvement in the terrorist activities. Moreover, they also keep their plan undercover.
7. Parisians at the Place de la Republiquenever gathered with sign saying "Not Afraid." This image is real. However, It was taken in January for some other protest by Journalist ShrithiGottypatti.
8. DonaldTrumps tweet was tweekedthe tragedy "took place in one of the toughest gun control countries in the world. He quoted this in reference to Climatic pollution.
9. Sandy Hook, Boston and Oregan were at the attack site : holds no importance as this was a fake news.
10. Isobel bouwdery accounts: There were several fake accounts made and hoaxers were in action.
ताजा अपडेट के लिए Youthens News के फेसबुक पेज को लाइक करें...