'CHILD DEPRESSION AWARNESS DAY' HOW TO PREVENT DEPRESSION IN CHILDREN
However depression in children is not very common as in teens or adults but it happens to children also. And it not only affects their present but can ruin their future too as they will soon step into their teen life. The child age goes from 5-12. So mark the day of 'Childhood Depression Awareness Day' here are some of the ways to prevent your child from depression.
Talk to them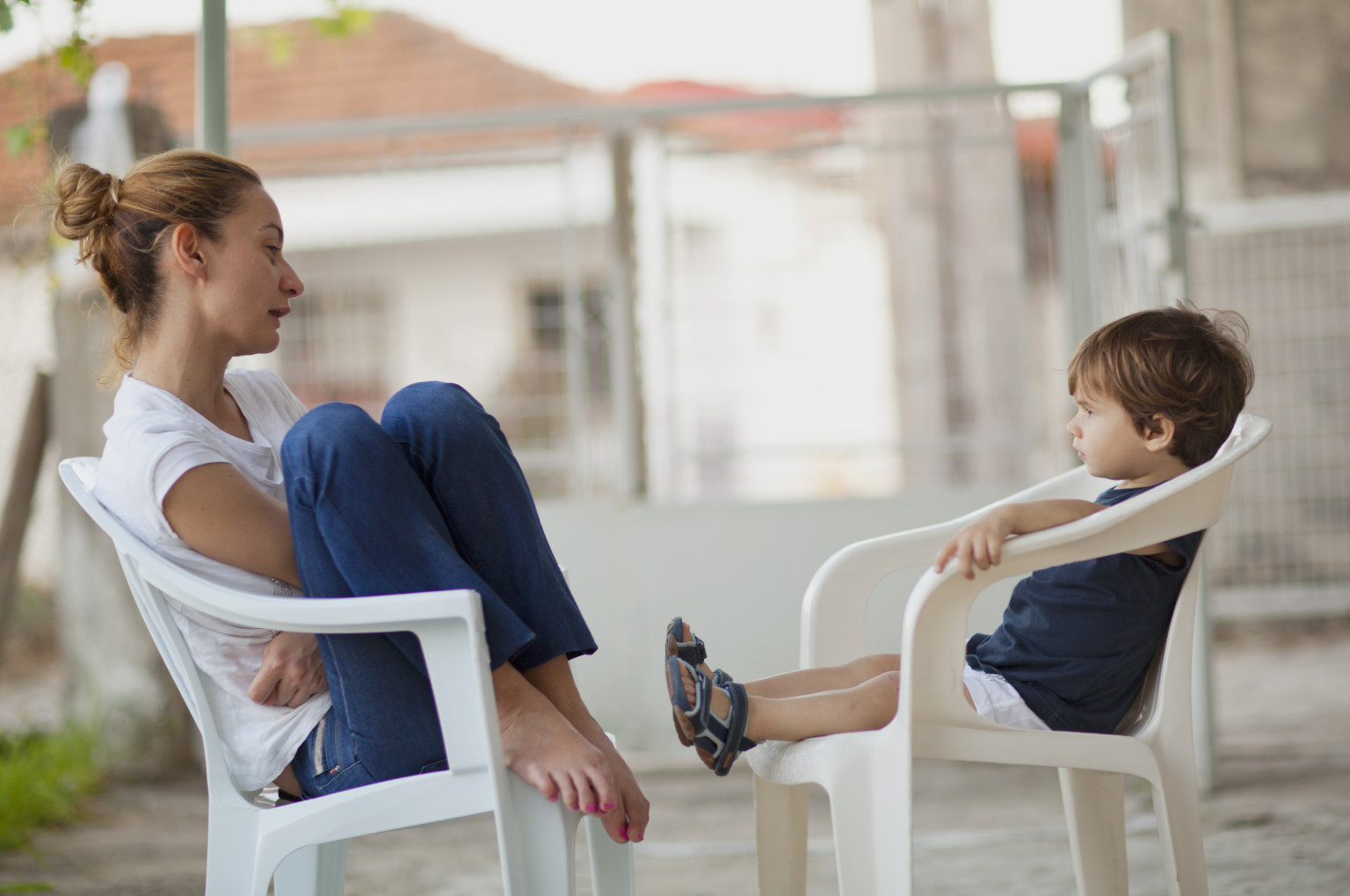 Now days as the technology is increasing children are spending less time with their family. So it the duty of the parents to talk to their children regularly and get the details what is happening in their daily life. In this way you will get to know what areas you have to work on.
Be available
As we discussed many things happen in children's life in school and with friends and you never know what thing can hurt them so always keep an eye on your child and yes always be available for them as they can need you anytime.
Notice all the good things your child does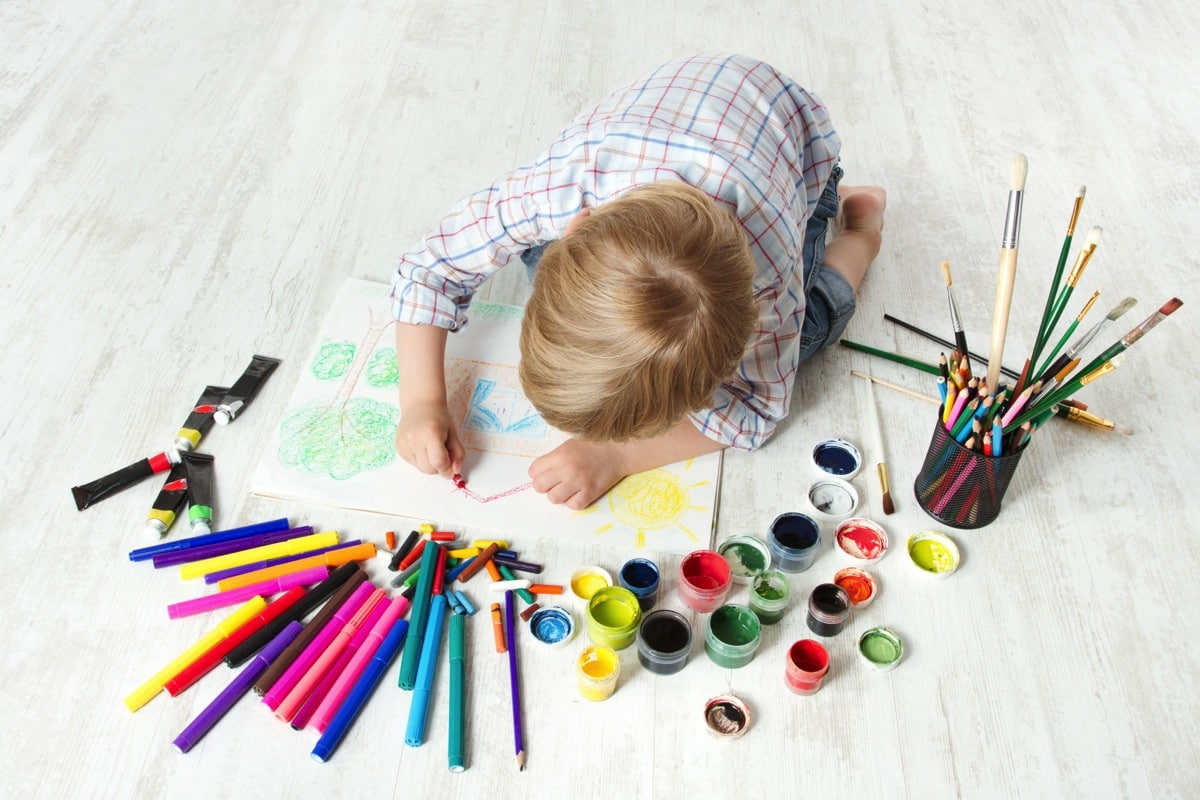 If your child is good at something whether its studies, sports or art try to appreciate him for his good things. This will help them to talk to you as a friend and share things with you.
Always confirm your child's feelings
Yes in this age children get lot of feelings of different type so make sure you tell them that you also feel the same so that they are calm that yes they are not any alien to feel so.
Help your child to learn what to do in abuse situation
In school and with friend many times situation occur when your child is faced abusive language or behavior from others so help him to learn how to take those things and hoe to fight with these situations.
Fewer conflicts in family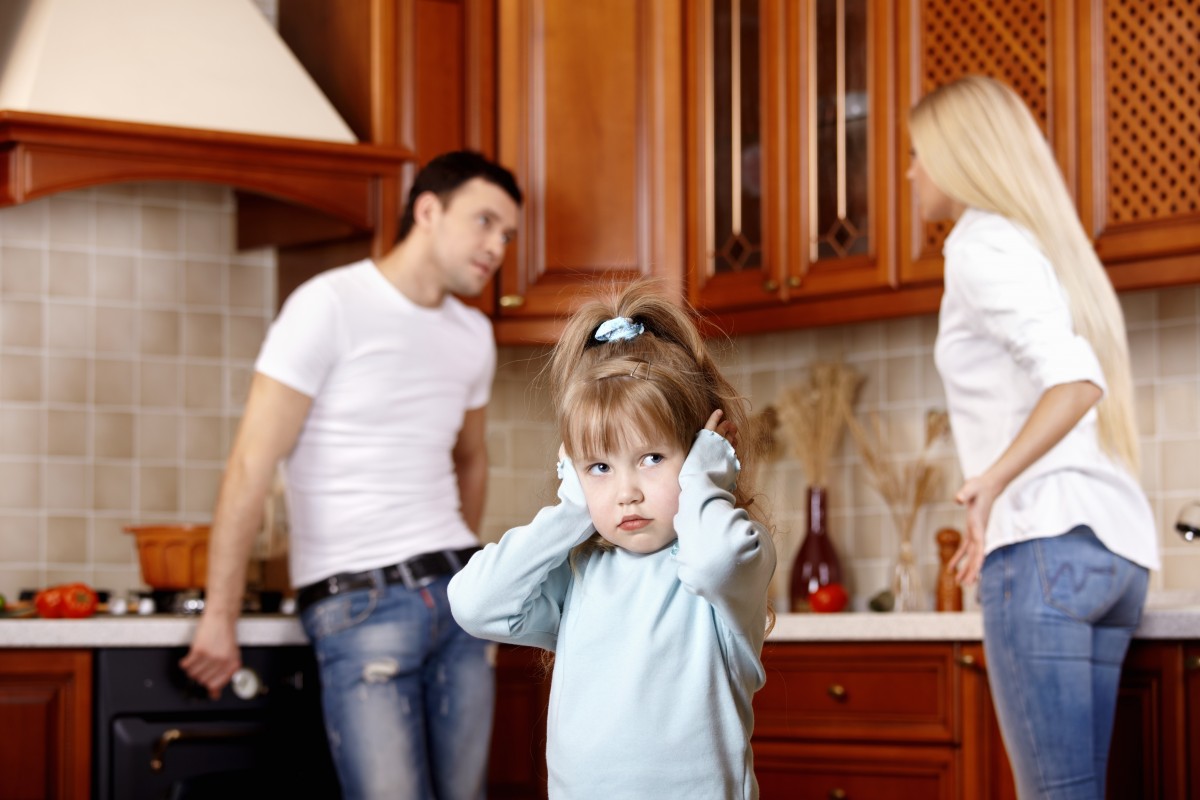 In this age Child very easily grabs things and especially negative things so be sure that you and any other family member do not fight or use abusive language in front of them. And try not to include them in matters which they don't have any business of.
Family depression problem
Keeps a record of family member suffering from depression in past time this will help to easily understand the behavior of your child?
Give them a nutritious diet
A healthy diet is what is needed most in this age so make sure you give him the best suited diet consisting of iron, fiber, fats and many more things.
And if all these things does not work then take a help of a specialist and look and take care of your child.
ताजा अपडेट के लिए Youthens News के फेसबुक पेज को लाइक करें...